Sabine Lisicki
WTT Season: 1st
birthplace
Troisdorf, West Germany
Player highlights
Made her full-season WTT debut with the New York Empire in 2020. Was traded to San Diego in a late-season trade that sent Coco Vandeweghe and Nicole Melichar to New York for her and Kveta Peschke.
Former German No. 1 Player.
Finalist at Wimbledon in doubles (2011) and singles (2013).
Has won 4 WTA singles titles.
Previously played WTT Smash Hits.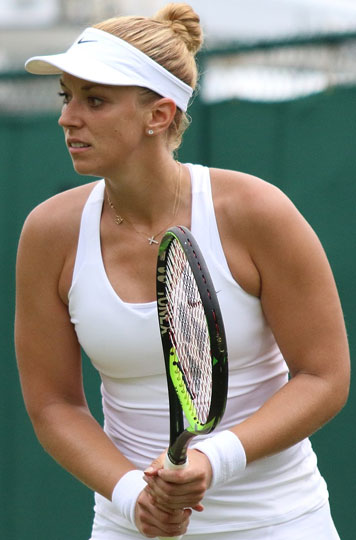 Let's Socialize