We are excited to announce that the legendary doubles duo of Bob and Mike Bryan will return for their 19th season of World TeamTennis! The most successful doubles tennis duos in professional tennis history join Taylor Fritz on our roster.
"There's no question we get a lot more enjoyment out of playing when we can feed off the energy of the crowd," Mike said. "Being from Southern California, we always love getting back to the region to play in front of some of the best fans in the world." The Bryans have two WTT titles, winning their first with the Newport Beach Breakers in 2004 and their second with the Kansas City Explorers in 2010. "We are looking forward to getting back out there and playing this season," Bob said. "We have always had a lot of fun playing World TeamTennis. We love the format and the energy that comes with playing these matches."
Also announced today , Jennifer Brady will be returning to the Orange County Breakers for her 3rd WTT season. Currently ranked No. 14, she joins Isner on the Breakers' roster. Since returning to play following the COVID-19 pandemic, Brady has accumulated a record of 27-11 while winning her first career title, reaching the 2020 US Open semifinals and the 2021 Australian Open finals. Brady returns to the state of her alma mater, UCLA, where she was the 2014 Pac 12 Freshman/Newcomer of the Year while helping the Bruins win the 2014 NCAA National Championship.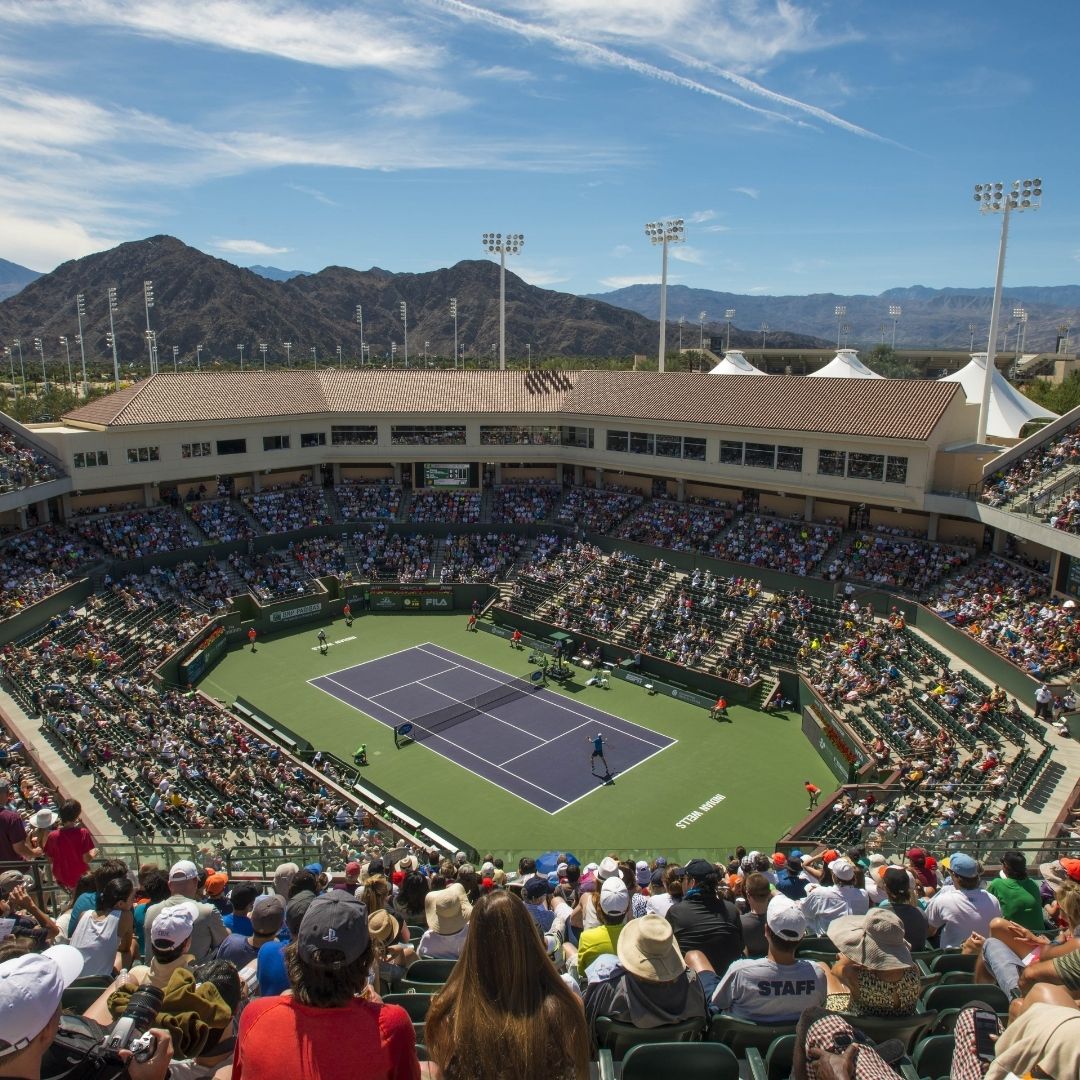 We are also thrilled to announce WTT will host fans at full capacity for the 2021 season at the Indian Wells Tennis Garden. All matches during the 2021 campaign between the five teams will take place in the venue's 8,000 seat Stadium 2. "We are thrilled to have the opportunity to play in front of full capacity at the sensational Indian Wells Tennis Garden for the 2021 World TeamTennis season,"  said WTT Chairman and CEO Eric Davidson. "It is no secret the Coachella Valley is home to avid tennis fans, and this area certainly knows how to host visiting spectators as well. We look forward to welcoming not only our fans, but also an increasingly talented group of players for the upcoming season."
Season ticket packages are on sale now and weekend ticket packages will be going on sale June 23 to the general public. Special pre-sale access will be given to previous WTT ticket buyers starting today, June 17. CLICK HERE to learn more.